CVI PHARMA HIGH-TECH FACTORY
In July 2017, CVI Pharma was honored to become the first pharmaceutical enterprise to be granted an investment certificate to build a factory in Hoa Lac Hi-Tech Park. 
After 1000 days of construction, in January 2020, the factory officially went into operation. With a team of high-quality personnel and modern technology production lines, CVI Pharma High-tech Pharmaceutical Factory has registered an FDA facility and is certified ISO 13485:2016, ISO 22000:2018 meeting GMP, GMP – WHO standards. , CGMP – ASEAN. 

CHUẨN GMP

CHUẨN CCGP

CHUẨN ISO

CHUẨN GMP – WHO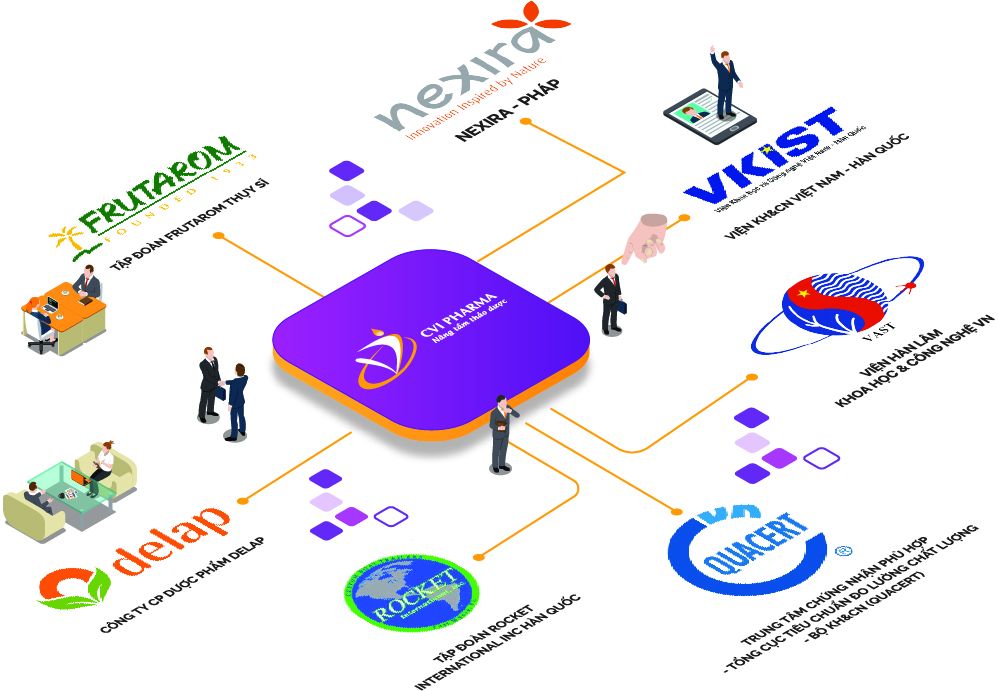 HERBAL ENHANCEMENT JOURNEY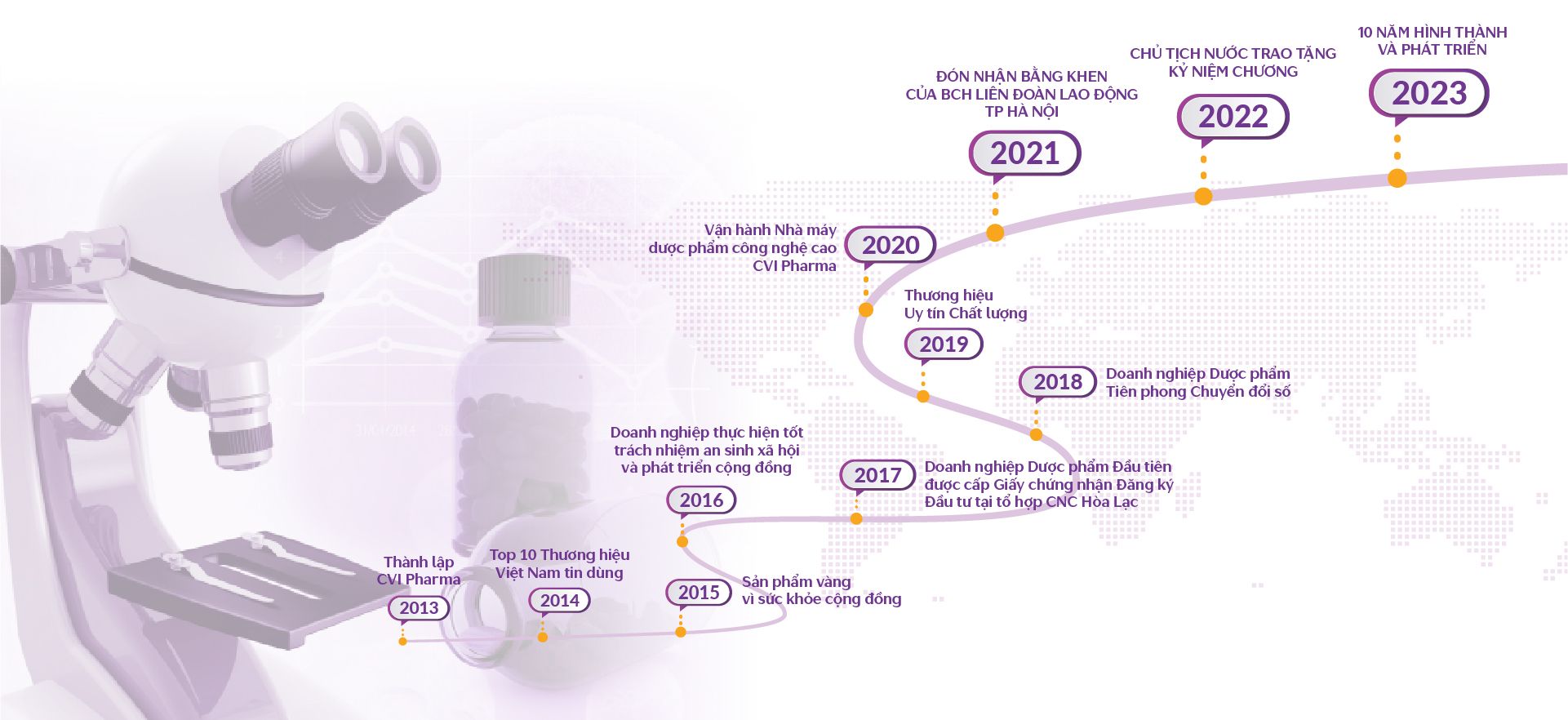 HERBAL ENHANCEMENT JOURNEY