Conquering the Vietnamese pharmaceutical industry with lightning speed to become a proud bright spot, since 2013 CVI Cosmetics Pharmaceutical Joint Stock Company has recorded memorable lipstick marks on the journey of Enhancing herbal medicine.
With the strength of Research – Development – Production potential, since the transfer of the precious active ingredient Nano Curcumin from the Vietnam Academy of Science and Technology, applying modern technology, successfully prepared the first product, CumarGold – Supporting people with stomach diseases, CVI Pharma continuously produces many high quality herbal products such as: CumarGold Kare; Heposal; Decumar; and most recently CumarGold New – A completely new version of CumarGold – No stomach pain, quick ulcer healing ….with dozens of cosmetics, 100% natural herbal extracts, suitable for all ages, timely time to meet the needs of the market.
The important contributions of CVI Pharma to the country's medical and pharmaceutical industry have been recognized, when it was honored to be the first Vietnamese pharmaceutical enterprise to be granted an investment license to build a factory in Hoa Lac Hi-tech Park. , officially closed the product value chain. As one of the few pharmaceutical factories registered with the US FDA, with an area of 1.1ha, CVI Pharma Factory invested VND 300 billion equipped with a modern extraction system and standard production lines. GMP, CGMP, GMP – WHO, ISO 13485:2016, ISO 22000:2018.
Always considering the interests of customers as a guideline for all activities, CVI Pharma currently owns a distribution network of 10,000 drugstores and agents nationwide and dozens of high-quality pharmaceutical and cosmetic products. With a methodical business strategy and a broad vision, CVI will constantly innovate – create, maintain its pioneering position in pharmaceutical technology, in order to increase operational efficiency, improve product quality and service quality. services and at the same time building a competitive position in the market.

Sứ mệnh – Tầm nhìn
Chúng tôi luôn nỗ lực hết mình để mang đến cho khách hàng những sản phẩm công nghệ cao kết hợp giữa tinh hoa truyền thống và y học hiện đại, gắn kết lợi ích của doanh nghiệp với sức khỏe cộng đồng và sự phát triển của xã hội. Cam kết này được toàn bộ các thành viên của CVI tuân thủ bằng cái Tâm của những con người đang ngày đêm cống hiến vì sức khỏe cộng đồng.
Tầm nhìn năm 2025, CVI Pharma sẽ nằm trong Top đầu ngành dược Việt và trở thành 1 trong 10 doanh nghiệp dược niêm yết có giá trị cao nhất trên sàn chứng khoán, tự tin vươn ra biển lớn, góp phần khẳng định thương hiệu dược phẩm Việt Nam trên trường quốc tế.
CVI Pharma is a science-led cosmetics and pharmaceutical manufacturing and distribution company. The mission is to preserve and develop rare and precious medicinal plants of Vietnam. A decade of steadfast journey of IMPROVING HERBAL LEVELS, we always do our best to bring customers high-tech cosmetic products from natural herbs.

CVI always makes constant efforts to develop new technologies, constantly updating modern management methods and processes with 12 golden words: "Integration – Creativity – Passion" and "Quality – Safety – Compliance" guard". This commitment is adhered to by all employees of CVI with the heart of pharmacists who are dedicating day and night to the health of the community.
CVI Pharma is positioned to become the leading high-tech pharmaceutical company in Vietnam. At the same time become a global company by providing the market with the most advanced pharmaceutical, drug, functional food and cosmetic products. Create many supply-demand partnerships, care about customer experience, aim to effectively take care of people's health and contribute to positioning the pharmaceutical industry in Vietnam.
On the development journey, CVI Pharma will constantly create and cultivate new values, build a corporate culture in a network of strategic partners towards the common goal of: "Enhancing herbal medicine", " Protecting and taking care of the health of patients and consumers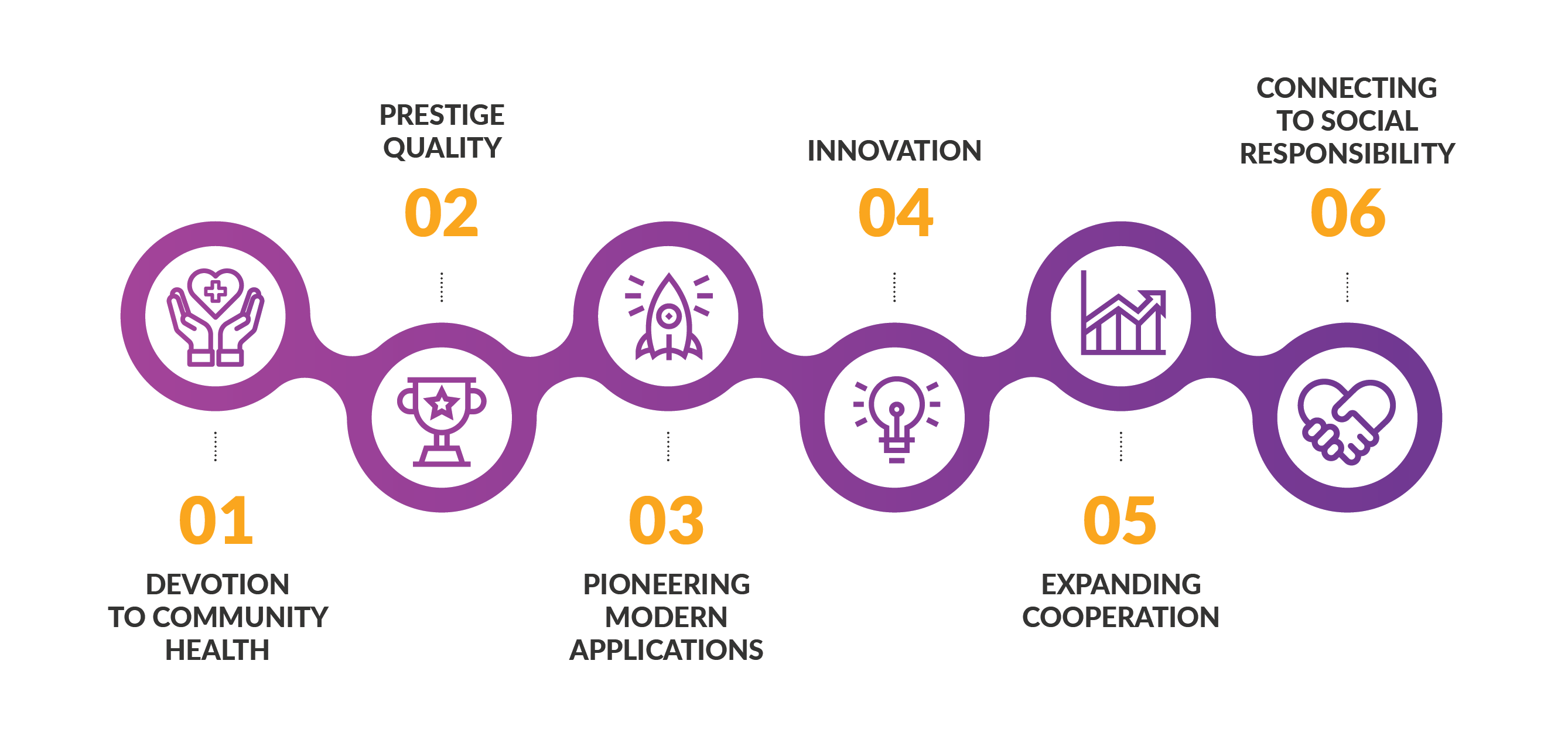 BUSINESS
– DISTRIBUTION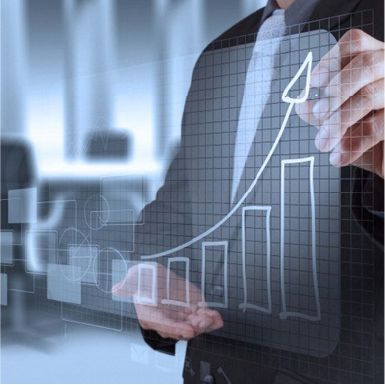 MACHINING –
PRODUCTION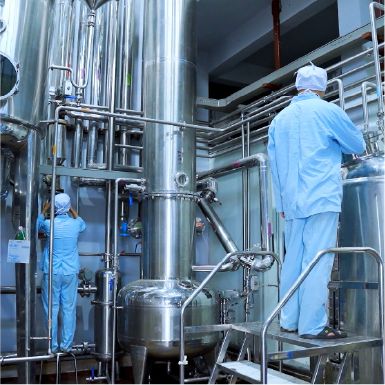 TRANSFER OF EXCLUSIVE RESEARCH FORMULA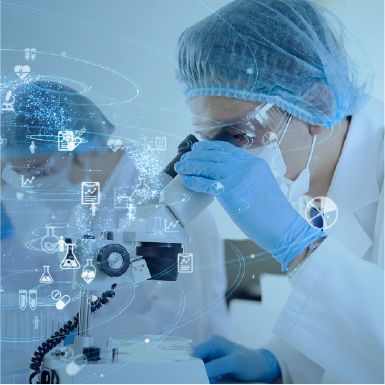 MARKETING STRATEGY
CONSULTING –BRAND
COMMUNICATION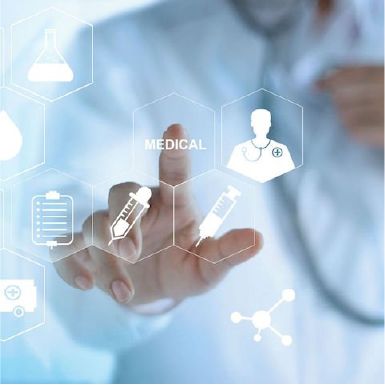 SUPPORT BUILDING
DISTRIBUTION SYSTEM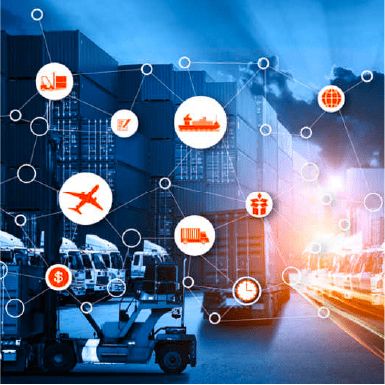 Development strategy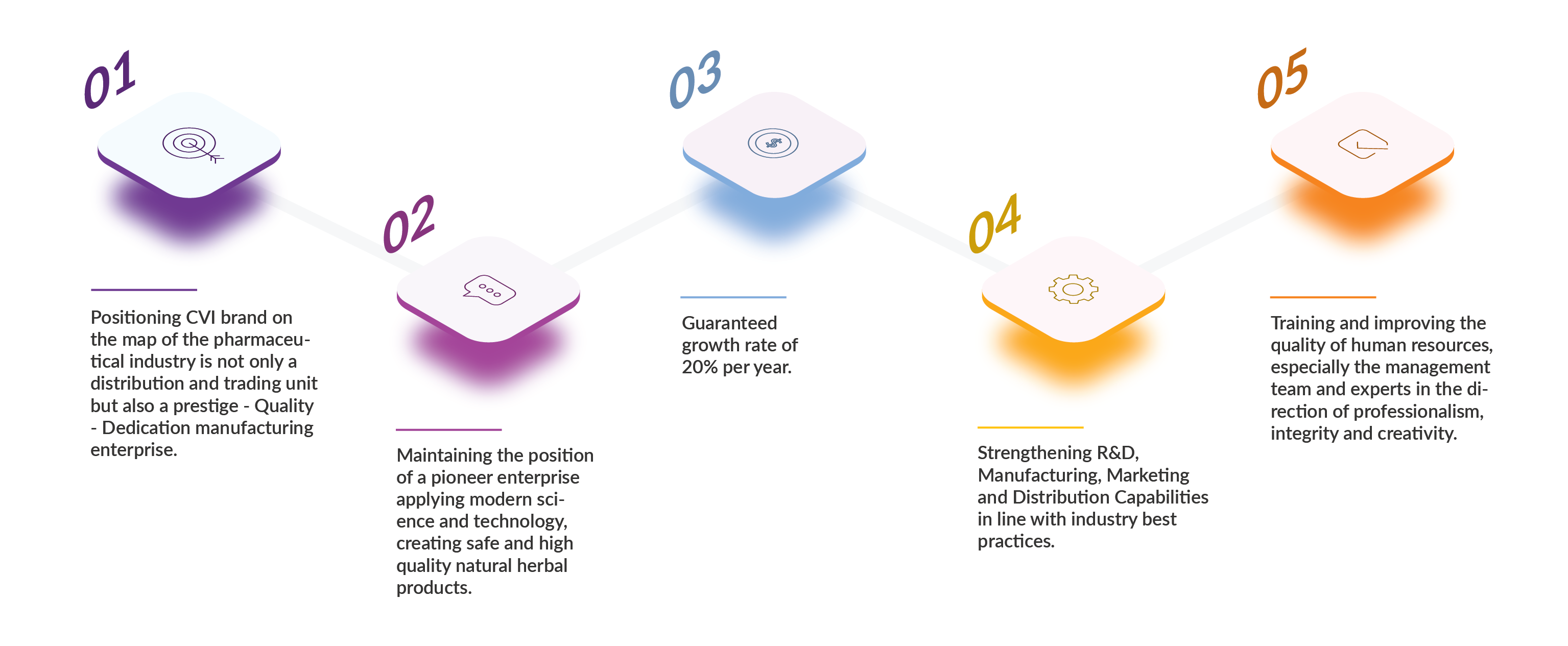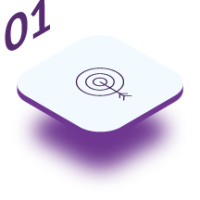 Định vị thương hiệu CVI trên bản đồ ngành dược không chỉ là đơn vị phân phối, kinh doanh mà còn là doanh nghiệp sản xuất Uy tín – Chất lượng – Tận tâm.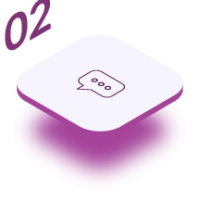 Giữ vững vị trí doanh nghiệp tiên phong ứng dụng KH&CN hiện đại, tạo ra các sản phẩm thảo dược từ thiên nhiên chất lượng cao, an toàn.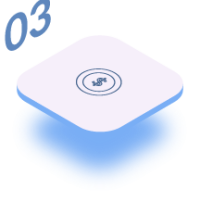 Đảm bảo tốc độ tăng trường 20% mỗi năm.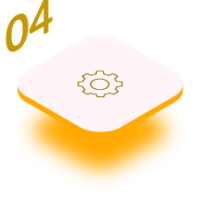 Củng cố Năng lực R&D, Sản xuất, Marketing và Phân phối đạt thông lệ tốt trong ngành.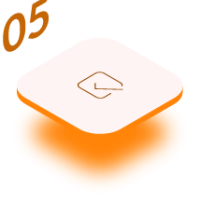 Đào tạo, nâng cao chất lượng nguồn nhân lực, đặc biệt là đội ngũ quản lý và chuyên gia theo hướng chuyên nghiệp, chính trực và sáng tạo.